The InterCap project is currently at its mid-life; 18 months went by with substantial progress in many areas: the audit on migration, sustainability and development education was completed; the mentor partnerships and the Community of Practice network were established; the initiatives for the promotion of Policy Coherence for Development (PCD) are in full swing; the content of the 6 modules was developed, tested and finalized; the international trainings for trainers were completed, while the national trainings for trainers are currently implemented in the partner countries.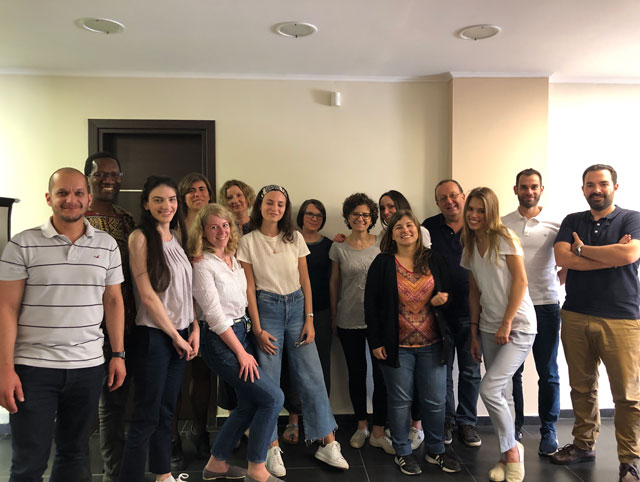 Before InterCap goes through a mid-life crisis, on the 23rd and the 24th of May 2019, partners met in Athens for their 3rd InterCap intensive transnational meeting. As part of the meeting, partners discussed about the next steps in the project and came up with an updated action and work plan:
resolve final technical issues in relation to the eLearning platform;
localize and finalise the modules in their national languages;
arrange the webinars to be conducted as part of the Community of Practice with the support of CONCORD Europe and the ANGEL network
run a pan-European social media campaign or the promotion of the eLearning platform;
prepare the next Annual Conference to take place on the 26th of October 2019 in wonderful Split, Croatia;
and many more amongst others!
Stay tuned for more on InterCap in the next period!