News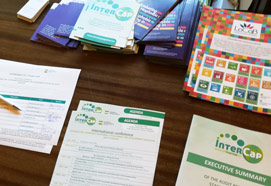 The 1st Annual InterCap International Conference INTERNATIONAL MIGRATION, SUSTAINABLE DEVELOPMENT AND DEVELOPMENT EDUCATION: WAYS FORWARD successfully took place in Theater hall, Vilnius University..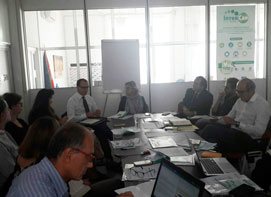 The 1st meeting of the Italian network on Policy Coherence for Development (PCD) organized by Oxfam Italia Intercultura and ICU was held in Rome on the 27th September 2018.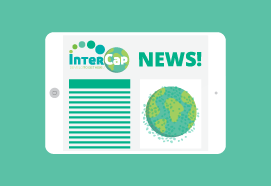 The 1st online meeting of the Community of Practice took place on 2nd October 2018 involving InterCap partners and a representative from CONCORD Europe.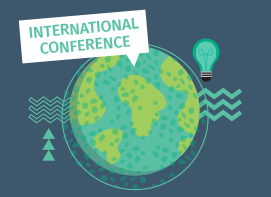 We are happy to announce that first International Conference of InterCap project will take place on 12 October 2018 in Vilnius, Lithuania.